Last weekend HBO once again aired the Rock & Roll Hall Of Fame induction ceremony. Hall of Fame inductions are certainly subjective, possibly corporate political, and to many folks just downright pointless. Though I don't always agree with the Hall's choices, I always find the ceremony interesting for some reason.
Last year's Rock Hall ceremony was special to me because one of my all-time favorite bands, Pearl Jam, received induction. Additionally, long-time rockers, San Francisco-based Journey, earned rock immortality as well.
This year's inductees, headlined by 1980s' megastar rock band Bon Jovi, also featured The Cars, Moody Blues, and Dire Straits…sort of (more on them later).
If you grew up in the '80s like me, whether you loved, liked, hated, or felt indifferent, you certainly remember Bon Jovi being larger than life in the second half of the decade. They weren't my favorite band of that era, but they were no doubt the biggest. I haven't been a fan of anything Jon Bon Jovi's written or recorded the past 25 years or so, but I have no complaints with their enshrinement. As far as Hall of Fames go, I felt they punched their ticket following their 4th studio album, a long, long time ago. After all, back in my karaoke days Wanted Dead or Alive was one of my staples (and a big crowd-pleaser lol!) so JBJ….I thank you for that! Some critics frowned on their induction. I disagree. Though not my preferred cup of tea, I say well-earned. Congrats Bon Jovi!
This band I was really excited for…..The Cars. If I may, I'd like to chalk this one up as "It's about damn time!" The Cars weren't my favorite band growing up, but I always liked them. Let's be honest, who could really dislike The Cars? They had a ton of hits, and their hits were good. They were one of those bands that if their songs came on your radio, you didn't feel compelled to turn the dial. You were cool with it. Cool is a choice word here, because The Cars were always sort of cool. Ok, maybe weird, different, whatever adjective you wish to insert, but they seemed weirdly cool in a different sort of way to me. I applaud their originality. That's one of my biggest things with music. I always dig when I hear a song and instantly know what band it is. Think AC/DC, Steely Dan, Dave Matthews, etc. There are certain bands who are the only ones who sound that way. The Cars were one of those bands. I respect the hell out of them for that. So happy for their induction. It's sad Ric Ocasek had to wait until he was 74 years old. It's even sadder that co-founder Benjamin Orr passed away far too many years before they were bestowed with this recognition. Nonetheless, better late than never as they say.
Ok, I'm simply not old enough to have any rational or well-informed opinion on whether or not the Moody Blues deserved induction. I'll say this…I was quite pleased the only three Moody Blues songs I know (Just a Singer in a Rock N Roll Band, Nights in White Satin, and Ride My See-Saw) were the three songs they performed at the ceremony. Truth be told, they sounded good. Add to that, they seemed so gracious to be inducted. Then again, they're British, so of course they'd be polite, respectful, and proper!
Then there was Dire Straits. Or was there? Notice anyone missing? Maybe this guy?
Yes, Mr. Dire Straits himself, Mark Knopfler, gave Cleveland and the Rock Hall the ol' pass. Wait a minute…..isn't he British too? Wasn't I just saying how nice those folks are? Oops!
Look, skipping out on induction is nothing new. Never was it more apparent than when Dumb & Dumber, a.k.a., Eddie & Alex Van Halen, skipped Van Halen's induction into the Rock Hall. I love Sammy Hagar and Michael Anthony, but wouldn't ya think a guy named Van Halen should be there when Van Halen gets inducted?
Peter Gabriel gave Genesis the ol' skip-a-roo on their big night as well. I actually had no problem with this one. After all, what put Genesis in the Hall were the hits and fame they achieved post-Gabriel. When 99 out of 100 people from my generation think of Genesis, they think of Phil, Mike, and Tony, not Peter dressed as the devil in drag back in the early 70's singing The Lamb Lies Down on Broadway.
Despite the Van Halen brothers skipping their induction, Van Halen the band still deserved to be in the Hall.  Phil Collins could have skipped on Genesis if he chose and I'd still say Genesis deserved induction as well. Of course you'd like the band members to be there, but I suppose it really doesn't matter. What matters is that a well-deserving band gets inducted into the Hall of Fame. We'll see bands and band members skip the ceremony in the future as well.
What really burns me about the whole Dire Straits thing, in my opinion, is that Knopfler should feel privileged to be inducted. Hell, lucky even. I'm sorry, but how exactly is Dire Straits a Hall of Fame worthy band? Sure, I liked the song Money for Nothing. The music video was even better!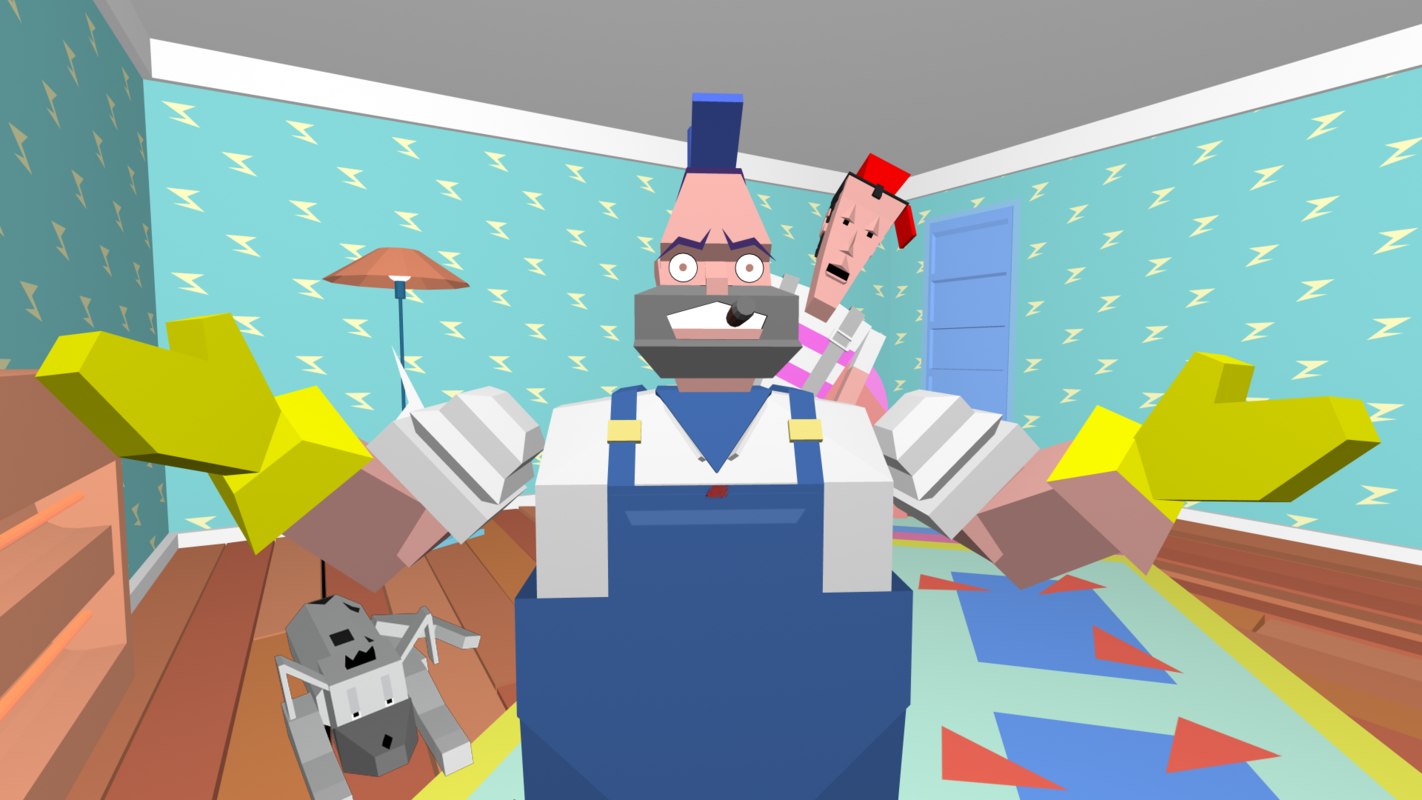 But look, if they're going to start inducting bands for making great videos they better add a few more wings on to the facility in Cleveland. A lot of bands made great videos back in the day! Ok, so I know they had a couple other good songs too….Sultans of Swing, So Far Away From Me, and Walk of Life. So…..there's three more songs. But what about record sales? Lasting influence? Originality? My apologies to any Die hard Dire Straits fans out there, but I just don't see it. For what it's worth I do think Knopfler is probably one of the 20 best guitar players that ever lived. Well, so is Yngwie Malmsteen, and nobody's putting that guy's ass in the Rock Hall! All I'm saying is, Knopfler shouldn't have skipped the show. He should have been the guy buying everyone drinks and celebrating the wonder of how in the hell his band made the Rock 'n Roll Hall of Fame!
-V