No Bodhi, not that kind of surfing! (Though my goodness I loved the original Point Break!)
I'm talking about the world-wide web. The internet. You know, that thing most of us started using in the mid to late '90s? Think about how strange that sounds. The web is about as much a part of our lives as putting on clothes, and yet I really only started using it about half my life ago. Could you live without it today?
So what's one of the first stops you make online each day? For a lot of you, it's probably the place you never really disconnect yourselves from…………..
I was once on the Facebook years ago, took about a 4-year hiatus, then eventually started over and joined again.  I don't do notifications. Granted, that doesn't stop me from checking in once or twice during my work day, and countless times in the evening, but it keeps me from feeling attached to the hip with the thing. This way, I choose when to check in. I choose when to make time for it. I sort of feel like the whole notification thing kind of decides that for us. It's bad enough we're all brainwashed by Zuckerberg's invention anyway, at least I can keep it from interrupting my day and workplace productivity.
Another daily stop for me. I remember when Wikipedia first came out. My colleagues and I didn't quite understand what it was. We were initially under the impression it was run by one person or company. We kept typing random searches and pages kept popping up with detailed information regarding each search. I recall us saying, "No way! How do they know about that too?!?!? Are you kidding me?" It didn't take long to realize it was an information-sharing site, with contributors spanning the globe.
The teacher in me loves to learn. I'm always curious about things. I know Wikipedia can't be trusted 100%, but it serves as a great foundation for subject matter you might choose to further explore. I feel guilty I've never donated a few bucks to the site. From an information standpoint, it's really been a life-changing experience.
Sporcle.com. I blogged about this site last year. If you love trivia, you will not find a better site on the web. It's so easy to lose yourself for an hour here. Every topic and category you can think of. I can't even imagine how many thousands of quizzes they have. It's one of my favorite places to go.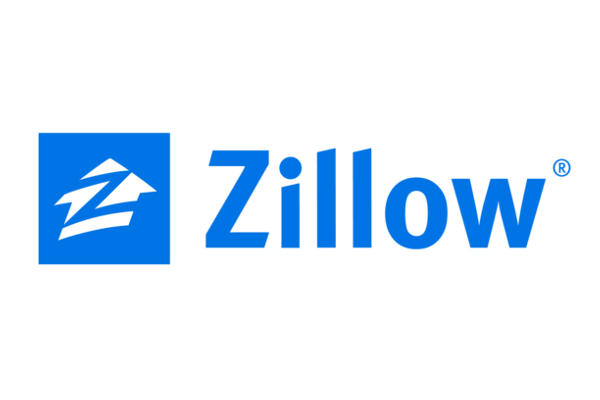 I think I've been casually house-searching for 10 years now. Ok, maybe not quite that long. Not sure why I torture myself. It's not like I'm ever going to have the money to buy a new house anyway. Maybe I just love looking at houses. We're all allowed to dream a little bit right? At any rate, zillow.com is a really fun site to waste time or "dream" at. I would imagine it's a pretty good way to sell a house too.
Other sites I hit on a daily basis:
I'm a big racing fan, primarily IndyCar racing, so I always check in with following….
–racer.com: The website for Racer Magazine, the finest racing publication on the planet. 
–motorsport.com: International racing site that covers F1, Indycar, and sports cars very well.
–indystar.com: Website for the Indianapolis Star newspaper. It's the only 'city' newspaper that thoroughly covers Indycar……for obvious reasons.
–oilpressure.com: Nashville resident George Phillips' IndyCar blog. An amateur blogger who's so damn good at this he now has press credentials at the Indy 500. 
I love me some pro football, so I often hit the following as well…….
–profootballtalk.com: Mike Florio's news & information site on all things NFL. 
–rotoworld.com: Though I primarily go there for NFL info, it covers all sorts of sports. 
–nfl.com: Probably don't need to explain this one.
I haven't had a newspaper delivered to my door in years, so of course I get my "news" online as well. The southbendtribune.com site is ok, not great. I understand the pay-version of it is more reader-friendly, but I stopped paying for the tribune years ago. I think wndu.com is a pretty solid site, except there are too many pop-ups. Then again, it's free, so I really can't complain.
I still check out usatoday.com. This was a newspaper I once read religiously everyday, starting back in my college years. At one time I even had a delivery subscription to it, which was rare. Today unfortunately, its daily offering is paper-thin. It therefore comes as no surprise their website doesn't offer much to be desired either.
This is probably so "2005" of me, but I still check out yahoo.com everyday. Yahoo is like a train terminal. It can take you to a whole bunch of different places. The nice thing is it usually shows what source the article comes from before you click on it. So if it's a story from a site you really don't care for or trust, you'll know not to go there. It's kind of a "pick & choose" site. In all practicality, it's a really quick way to find out about something big that just occurred. Once you're privy to it, you can always choose where you want to go for more information.
So that's a quick daily trip through my stops along the world-wide web superhighway.
And yes………….after typing this I realize my internet world is not very exciting! haha
-Vic