So the Super Bowl ended a week ago. NFL news lives 24/7 on NFL Network, but the games are gone until preseason next August.
Die-hard baseball fans are excited about "Pitchers & Catchers Reporting to Camp" this month. Casual baseball fans say, "So what? The season doesn't start until April."
Race fans? Well the Nascar folk can rejoice a week from now when the self-proclaimed "Great American Race," the Daytona 500, rolls off. Me, I'm an Indycar fan. Cars don't hit the streets of St. Petersburg, Florida for the season opener until March.
Well there is this…..Hey, I watched some the winter olympics this weekend. I enjoyed my once-every-4-years viewing of Luge and ski-jumping. Maybe take in some bobsledding and curling before it's all over. Yet I'd be lying if I said I'm all fired up the olympics are here!!!! In two weeks it will be gone and I'll be fine without it for another four years.
So where does this leave the sports fan in February?????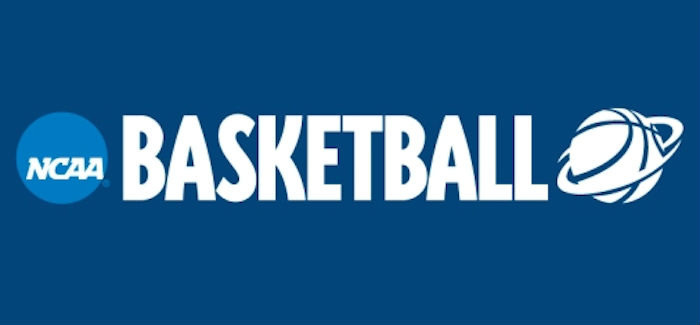 Normally February is the month I really start getting into college hoops. This is when you get in to those last 5 or so conference games of the season. The NCAA tournament picture starts to take shape. Tension builds. Excitement beams. OR……………..in my case, it's a season where my Alma Mater, Indiana University, has a new coach and is in a transitional year as they begin a rebuild. This also coincides with my hometown school, Notre Dame, having an off-year as well. So unless you're a Purdue fan, there ain't much to be excited about this year on the men's hoops front.
Some might suggest, "Hey Vic, what about the NBA?" Well I watched parts of a couple games this weekend. I really did. Saw the Bulls v. T-Wolves, the Spurs v. Warriors, and the Celts v. Cavs. Problem is…..it's only February. I typically start my serious NBA-viewing the first week of April. That gives me three weeks of watching teams fight hard to make the playoffs, and then two months of playoffs. That's plenty of NBA for me folks.
What about hockey? As I once wrote in a previous post, I'm a huge NHL playoffs fan. The regular season doesn't do much to charge my batteries.
Ah yes…..soccer!!!! Turned on the soccer match, game, whatever the hell they call it, this afternoon. The game was at roughly the 65 minute mark of men running around on a much-too-large field and the score was predictably 0-0. Yeah, that sounds like soccer to me! The most popular sport on the globe. I'll never understand why. I've said it for years….if you wanna make a soccer fan out of me, get rid of the goalies.
So…………speaking of the "dog" days of sports…….there is one "sporting" event I can count on every February. This year's event takes place this week. There's drama, excitement, close calls. The competition can get quite hairy at times. But it always delivers the warm fuzzies!!!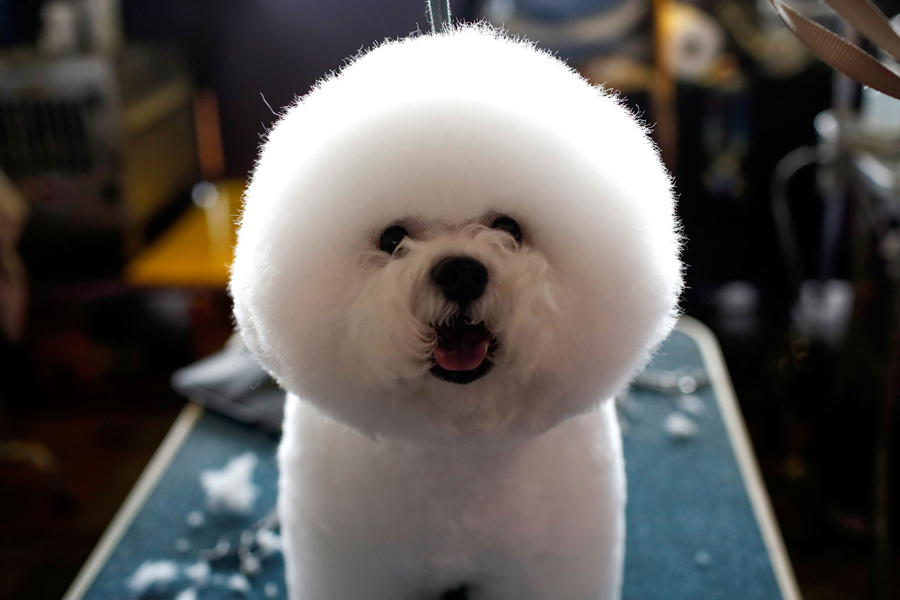 -V